Michael
Acura Integra Type R
This is a Tamiya '96 Honda Accord sent to me by 16 yr old Michael (Muck 32485).
Michael bought this kit because he has the same exact car in real life, but his doesn't have all the decals and the black paint around it like shown. Michael painted it with silver paint, kept the lights clear to make it look like his real car, he also added a metal tail pipe from a Acura Integra Type R model .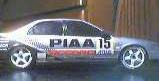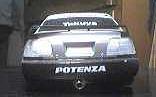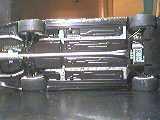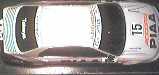 '41 Ford Woody
This is a 1941 Ford Woody.
Michael chopped the top to make it a convertible and used Balsa wood for the sides and rear, he painted it sun yellow.
Other parts Michael used to complete this project:
Engine, rear end, and the steering wheel from a 32 Ford 3 Window Coupe.

Also Michael used the seats ,wheels, and rims, from a Acura (Honda) Integra Type R.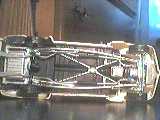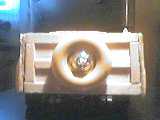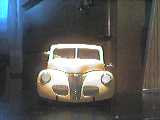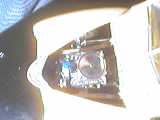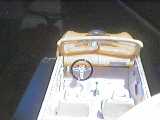 Heres a few "in progress" shots from Michael
Heres another Acura from Michael